We have a new course:
ChatGPT and LLMs



An Implementation Guide for Leaders

Sample the course in this

free 20-minute lesson.
You will learn the

four functions

that LLMs enable;

major factors

to consider in designing an LLM solution; and the

five paths

for implementing an LLM.
Download Lesson
Four courses to create

AI literacy in everyone, and 

AI fluency

 in three leader roles
Suited for individuals, teams, or enterprises
Who needs a practical understanding of AI?




EVERYONE
You are not directly responsible for an AI program or project, but your voice is needed in defining and prioritizing AI opportunities in mission terms. You need more than broad philosophical awareness of AI. You need a practical understanding of AI in a mission context.

This course is relevant for non-data scientists in a wide-range of roles who need more than high-level AI awareness to identify potential opportunities for advanced analytics and AI.
We equip government and industry leaders to deliver results with AI at the scale and pace required by the global AI competition
Online Training
Our online training - The ai Leadership Stack - is tailored to four roles, helping your department / agency quickly scale leaders with a coherent understanding of AI.
UNPACK THE STACK
Speaking
We deliver talks on AI leadership to groups and symposiums, equipping minds and inspiring hearts to lead AI.
Contact us about speaking to your group or event
Coaching & Consulting
We coach industry and government leaders and teams on identifying AI opportunities, delivering results, and personal growth.
Contact us about coaching your team or yourself
Recognizing the need for AI leadership in national security,
we wrote a practical guide
"Chris and Frank are not newcomers to the field. They have been leading advanced analytics and AI at the project, program, and senior executive levels for 30 years. What they share in this book is a result of their hard-earned practical experience."
The Honorable Robert O. Work Co-Chairman National Security Commission on AI and Former Deputy Secretary of Defense

"In Army parlance, this is the Ranger Handbook for AI implementation!"
LTG (retired) Ken Tovo, former Commanding General
US Army Special Operations

"America and liberal democracy are under attack from enemies foreign and domestic. AI can give American intelligence and all instruments of national security a winning edge. Chris and Frank - who are exceptionally well qualified in this field - have given leaders throughout the national security enterprise the principles and practices necessary to realize that edge."
LTG (retired) Ken Tovo, former Commanding General US Army Special Operations

"I have been fortunate to personally observe Chris and Frank leading AI programs and projects, and know of their excellence in equipping diverse leaders in both government and industry so they can bring the best of AI to the fight. This book is a timely and practical guide to meeting this nationally significant opportunity."
Heather Reilly Principal, Deloitte Consulting LLP

"Winning the National Security AI Competition provides an intelligent framework and foundation for realizing the urgently needed benefits of Artificial Intelligence. Future operational successes will be achievable because dedicated leaders applied the principles found in this book."
Doug Wolfe former CIA CIO and Associate Deputy Director for Science and Technology

In researching our book, we found

four gaps
in most AI books and on-line training material
CONTENT
Content is either highly technical for practitioners or highly conceptual for leaders. There was a gap in practical knowledge and skills for AI leaders.
CONTEXT
The context is primarily commercial industries or abstract problems. There was a gap in contextualizing AI leadership to national security missions.
CIRCUMSTANCES
The circumstances of a leader's work and life are demanding. There was a gap in delivering AI leader training at times and places convenient to every leader.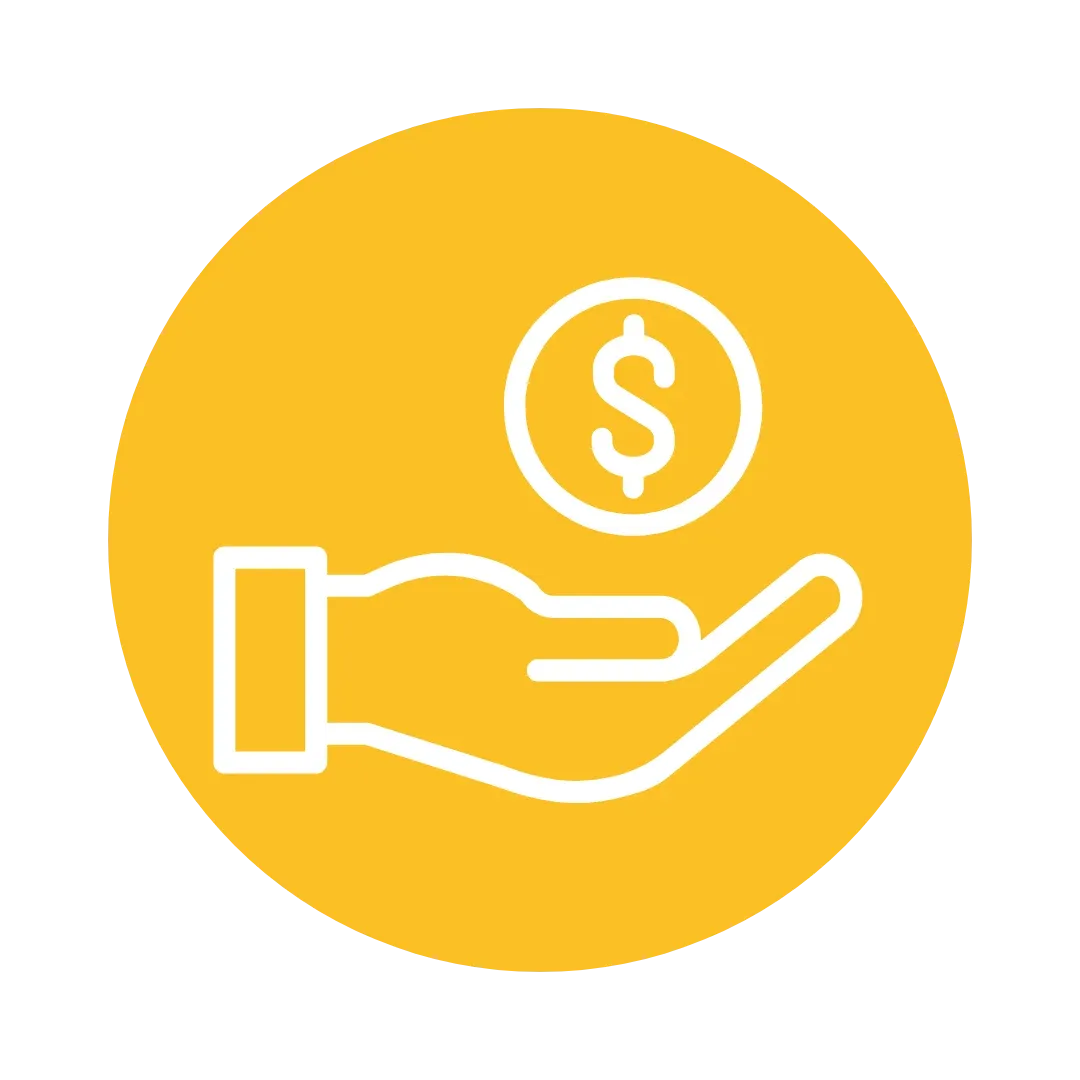 COST
Most training programs are priced in the $ thousands. There was an affordability gap in training tens of thousands of leaders across the national security enterprise.
Benefits to you and your organization:
We equip government and industry leaders to:
INTEGRATE AI INTO MAJOR AI PROGRAMS
DELIVER RESULTS WITH AI PROJECTS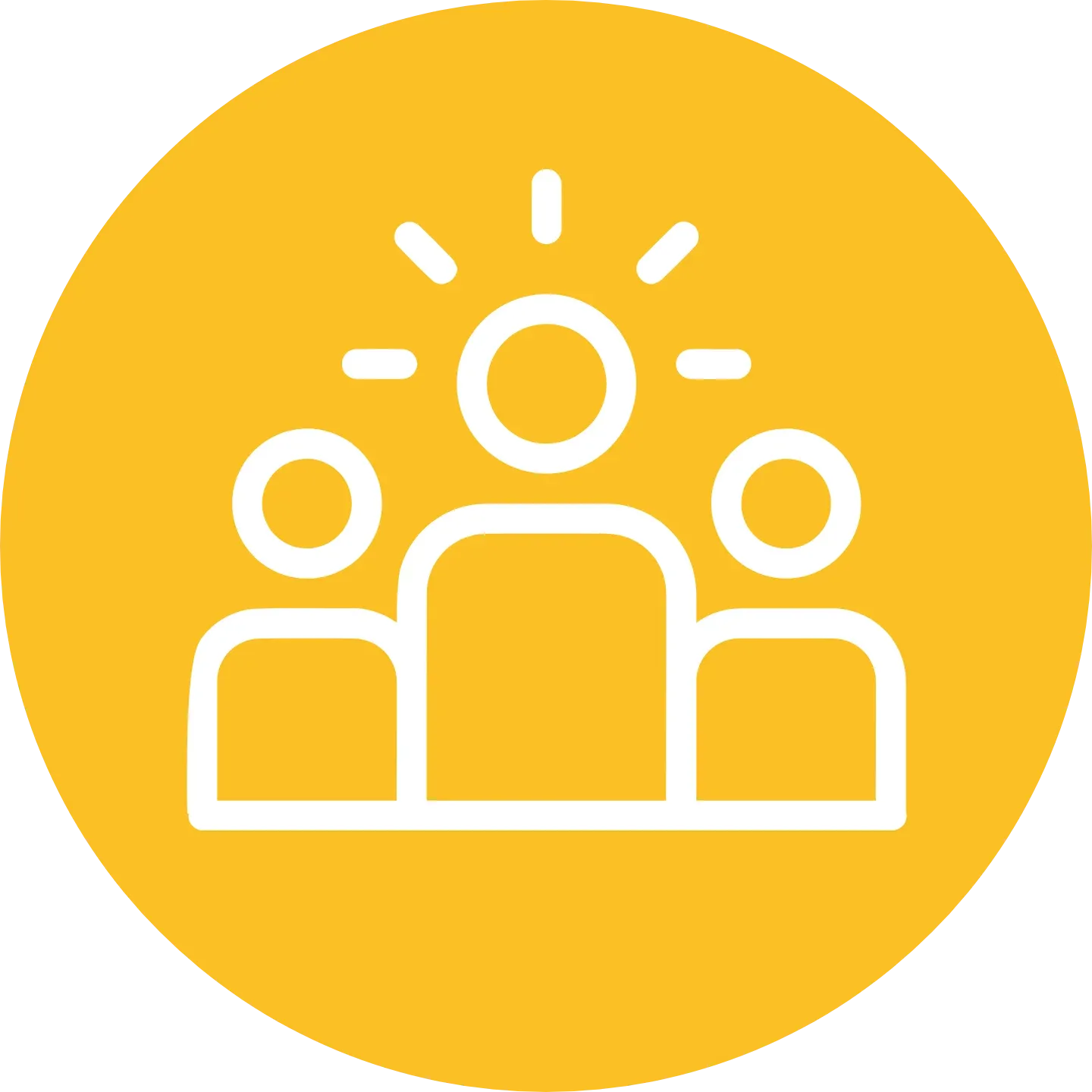 DECIDE ON AI TECHNOLOGIES
TAKE OUT THE PROJECT RISK THAT ALL PUBLISHED AI PROCESSES NEGLECT 
A

FREE

EXCERPT FROM THE BOOK
WINNING THE NATIONAL SECURITY COMPETITION: A PRACTICAL GUIDE FOR GOVERNMENT AND INDUSTRY LEADERS
DOWNLOAD